This is what i mean...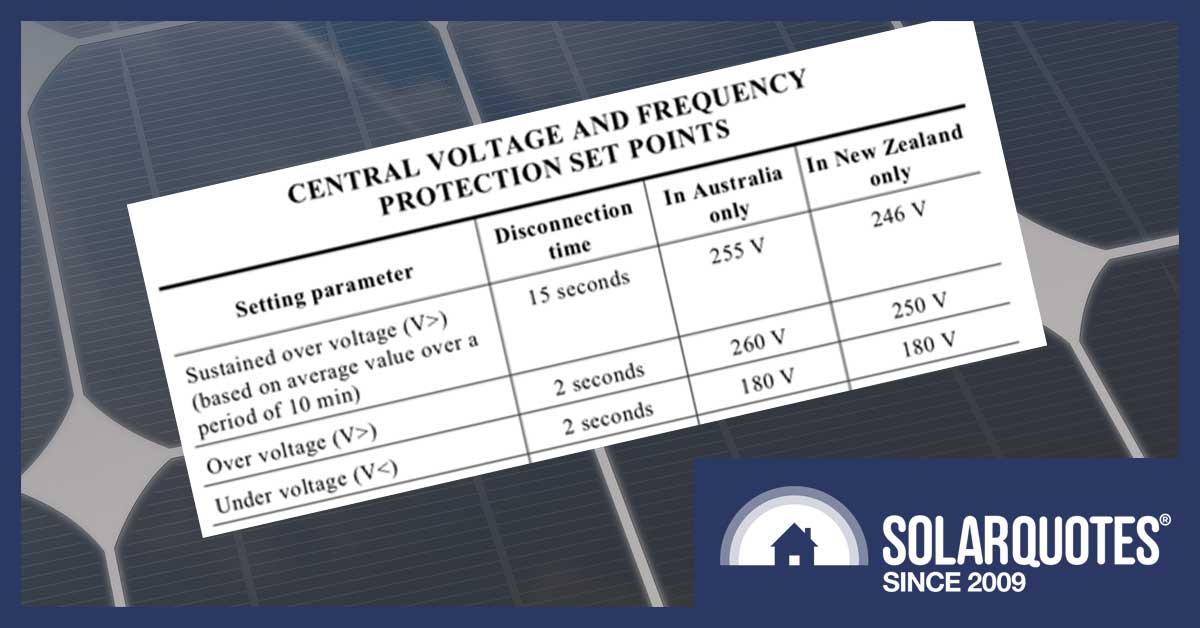 Discover what voltage rise is, why it happens, why it causes problems for solar power system owners and what some networks are doing to address it.

www.solarquotes.com.au
GTI's have got serious problems up ahead !!!
If people want there own solar generation. Then pretty soon, they are going to have to "island" their household mains from the grid, and just use a standard Non grid tied inverter from the panels to supply their household...
This is obvious, do you not agree? GTI's are no good when too many people have them, because they "pump" the mains voltage up, and GTI's stop working when mains goes above 253VAC.