Hello
Thank you for letting me post here for my first time. I'm a car enthusiast and always interested in optimizing my builds. Now, my latest build, an Alfa Romeo Gt 1300 Junior from 1969 being prepped for race and road.
So, what is my problem;
§. Small lithium battery with 20A max charge amps
§. The battery is placed with ca 2m longer wires from the alternator than original
§. The alternator is a new Denso Nippon type of 45A
Q:
1. Will the regulator on the alternator "sense" the voltage of the battery correctly, even though there are sufficiently longer wires to it (ie voltage drop due to resistance in the wire)? I don't want to bulky wires too, everything is weight optimized.
2. Is it possible to "move" the regulating part of the alternator closer to the battery, and therefor get a correct charge on/off -effect?
3. Will the charging voltage still be too low, regarding to the longer cable / higher resistance with my new location of the battery?
4. Will my alternator blow my battery when charging with <45A, when the battery claims it only manages 20A? Can I put some thyristor or diode to maximize the charge load to 20A?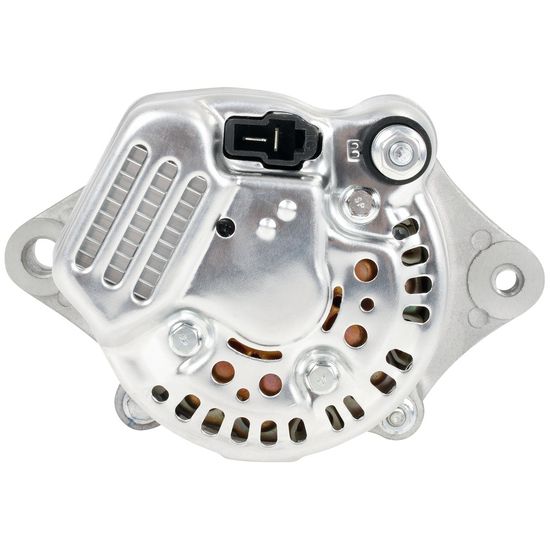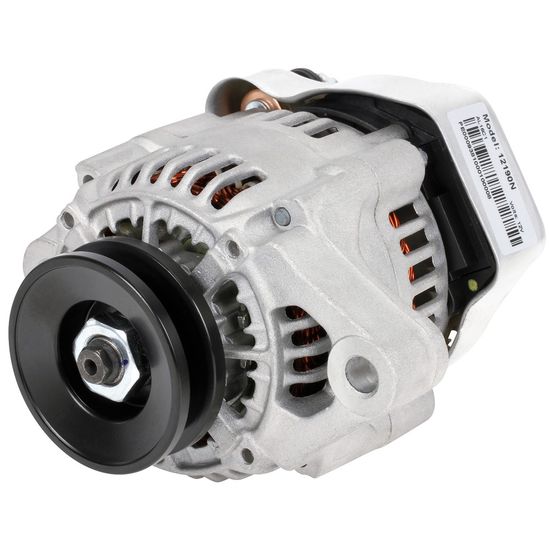 Thanks for your time.