Hi,
ok i just probably figure out why my transformer "squeging - making weird noise" (i forgot that term again =D sorry).
My switching PSU made one year ago make lot of noise. I connected logic board and driver to linear PSU and gues what. NO buzzing at all (except very light load but thats due tl494 has minimal 5% DTC -> which makes 6V average on secondary.
So i need to use lots of decoupling caps and use faraday cage for transformer in switching psu?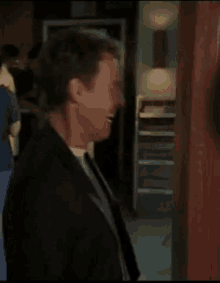 Also what about placing pcb vertically? To "cancel" magnetic flux it wont induce EM in vertical traces.
Last edited: