Just came across a promotion (potential bargain of sorts?) for PCB manufacturing from JLCPCB & associate EasyEDA. Basically, once per month you can get an $8 discount for a PCB order if you use EasyEDA to design your PCB and submit it for manufacture to JLCPCB from within the EasyEDA browser app'.
Eager to check this out I used EasyEDA to design a simple serial 2-pin 8-bit LCD backpack and ordered a batch of 10 boards which ended up costing me $1, including shipping.
I'm curious if this promotion is available to users in locations other than USA?
BTW, I was really quite impressed with the capabilities of a PCB design app' running in a browser on my very slow PC.
Happy Holidays and cheerful regards, Mike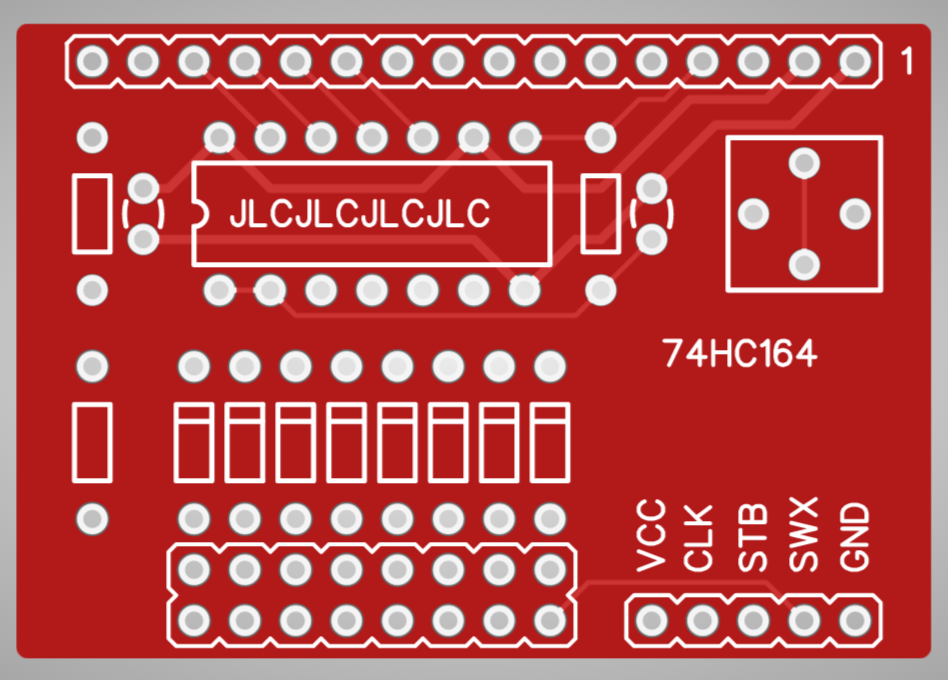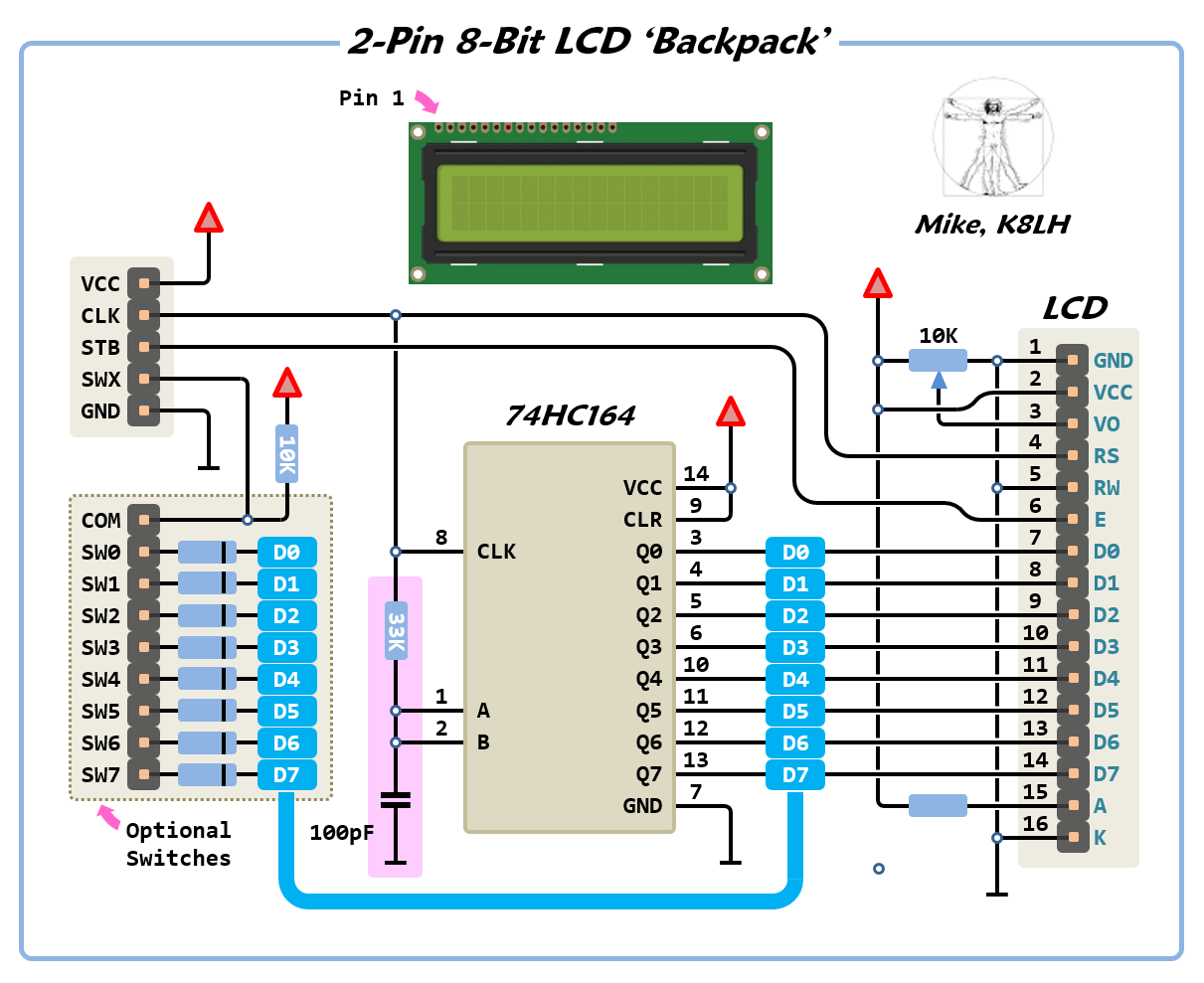 Last edited: