Hello everyone.
Hopefully this is the right place to post this, I've been asking all over the internet for help identifying this object I have pictures of and this place seems like an active place to ask. I'm not the first person to try identifying this, but I do believe I've been the most active searcher as of recently.
Anyway, as I said, we have pictures of this unknown object that I, and several others, have been trying to identify for quite some time. We only know of two of them existing. Both were used as movie props, which is how we know about them and have pictures of them. But trying to find where they came from is a complete mystery. They were found sometime in the early to mid 1980s in California, likely at an electronic surplus yard like Apex Electronics. Both objects are made of aluminum and weigh 2 pounds. The only writing on it are the words VOICE, TONE, and RECEIVE (though RECEIVE has been sanded off on both objects). Below are some pictures of the objects.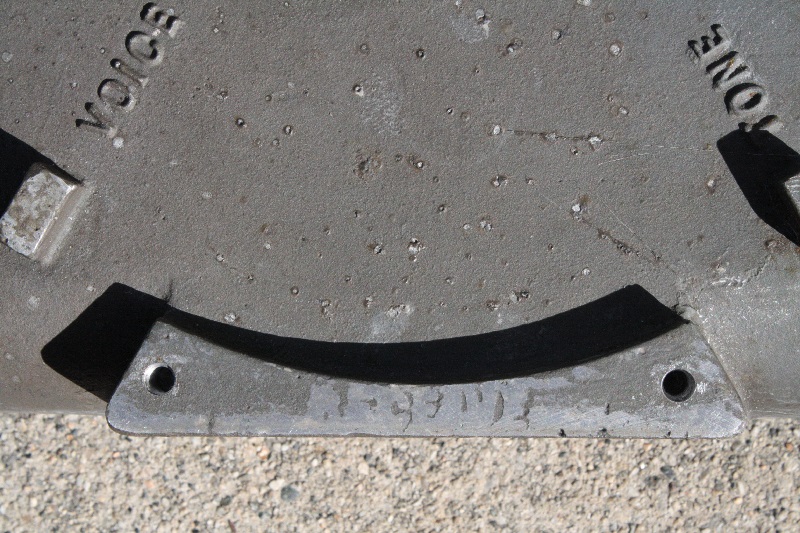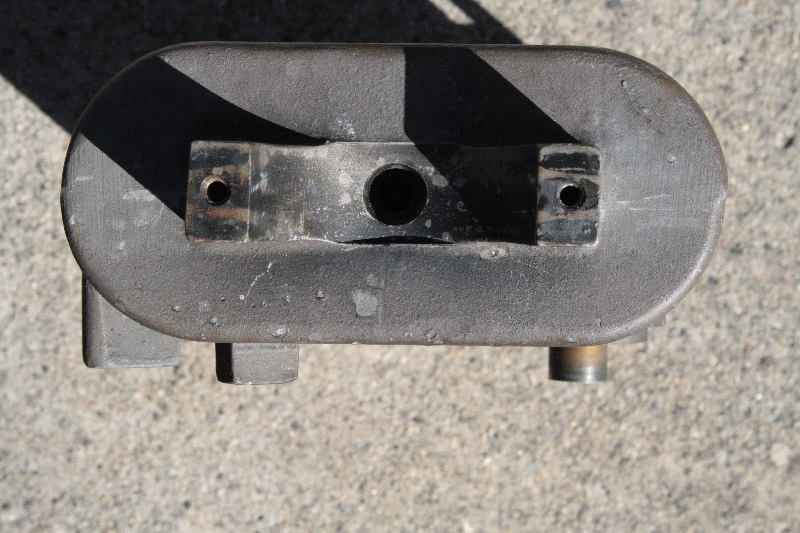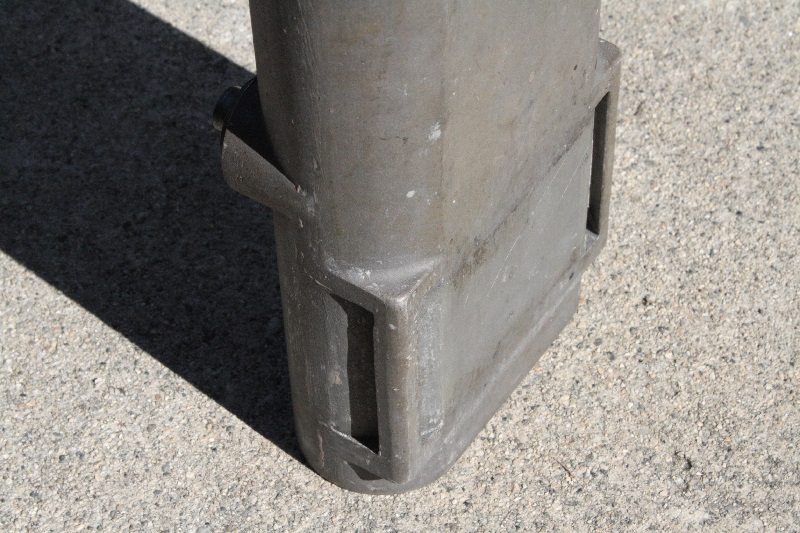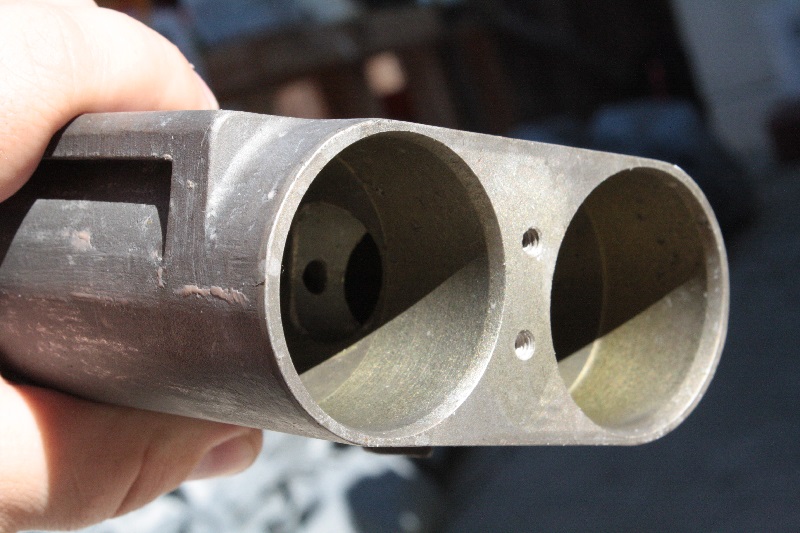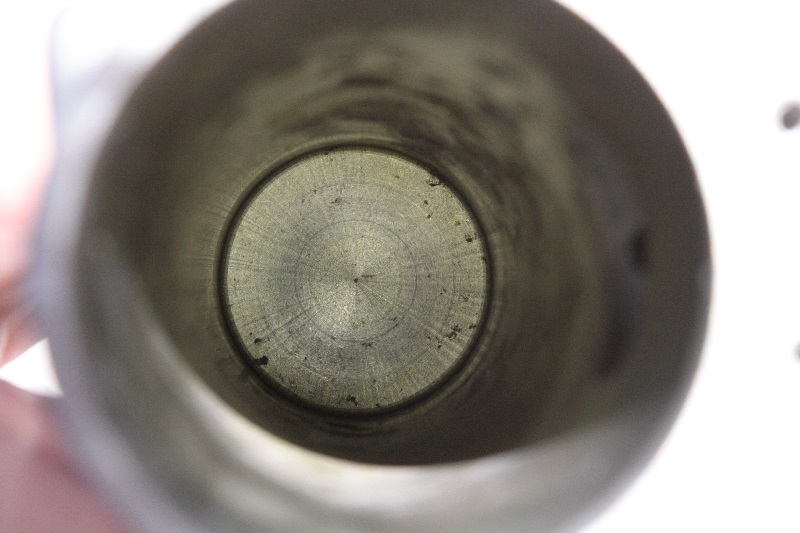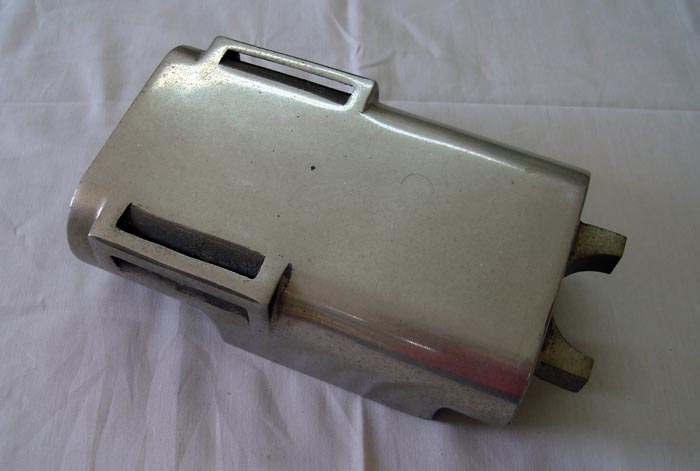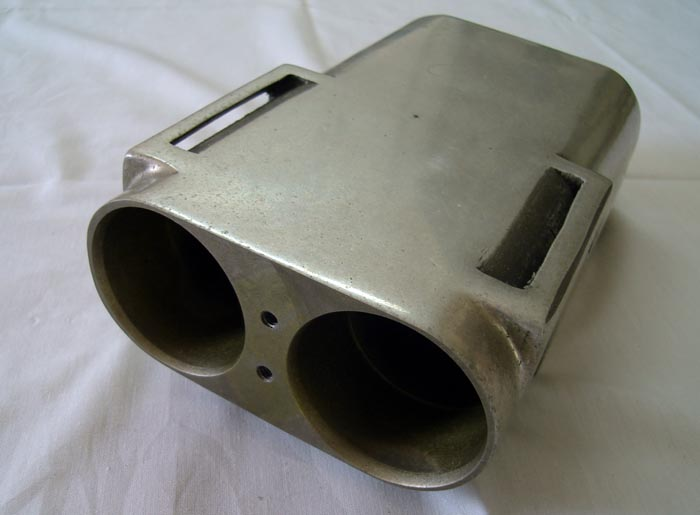 Our best guess is that it was from some sort of portable military radio. The ears on the sides would act as belt loops, and the VOICE and TONE were markers for a switch, similar to other military radios. Despite our best efforts, however, no one can find a clear, definitive answer as to what these things are and where they came from before being used as props.
I've asked several other forums about the object, so I figured I'd try here as well. Any help you all can provide is very much appreciated!