Hello! I'm doing this side project for a mobile phone detector. I went through much documentation, and I was able to use this circuit diagram to produce the following assemble.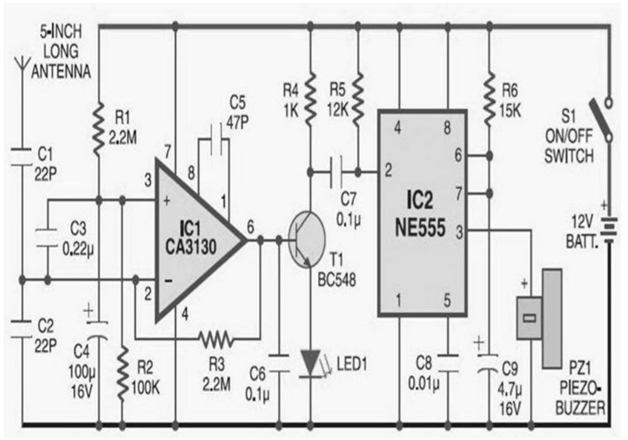 The following photos and video show my nth attempt at making the circuit work.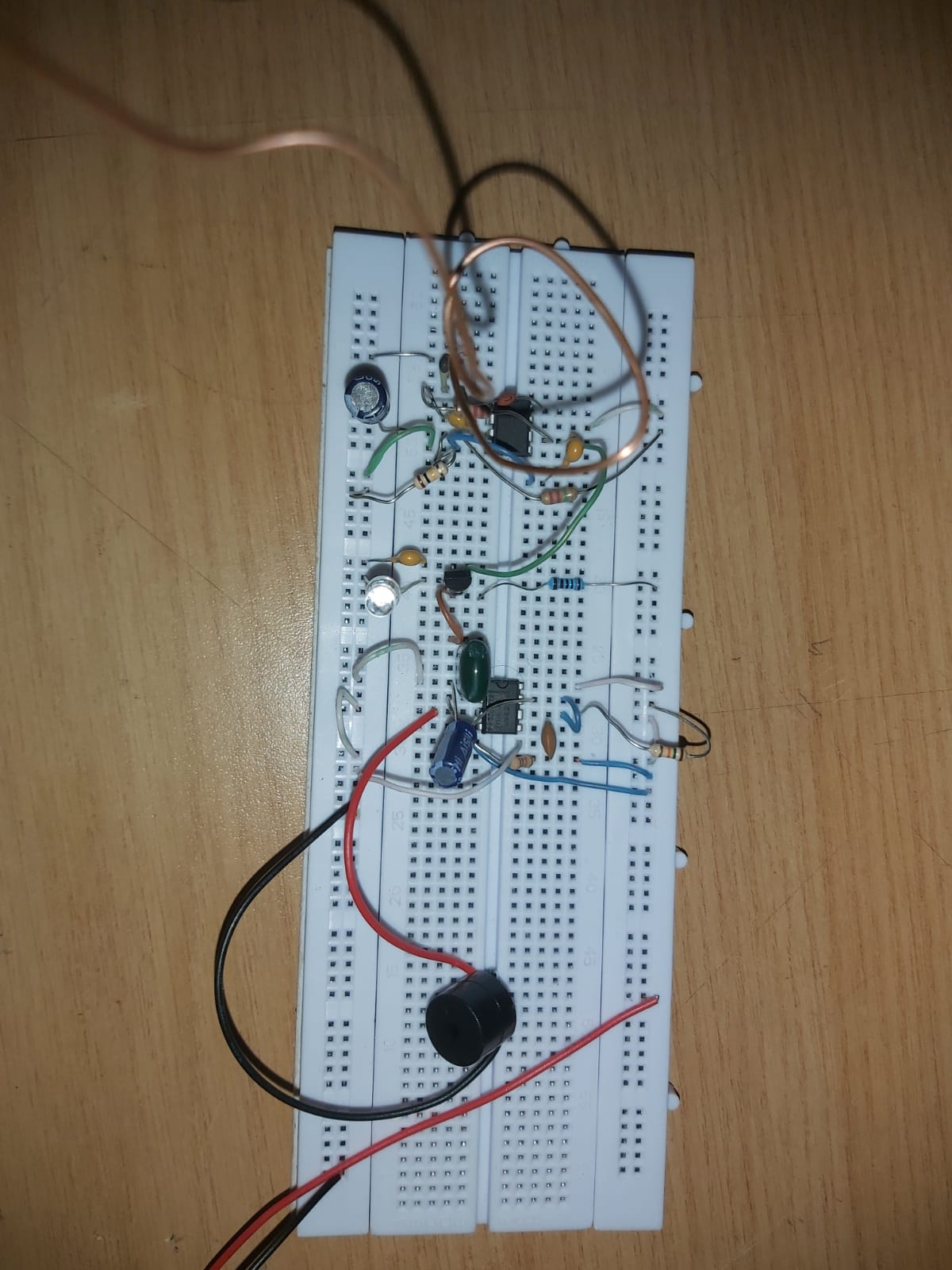 https://streamable.com/tt3eeh
My results:
1. I have very limited range. At max, 1.4 m
2. I get GSM readings fine, but I'm unable to have consistent results from 3G and 4G devices.
I would love to have this circuit operational. Your help is very much appreciated.