While I am waiting for my pot to come in, I thought maybe this might work.
I have many of the components that it requires already.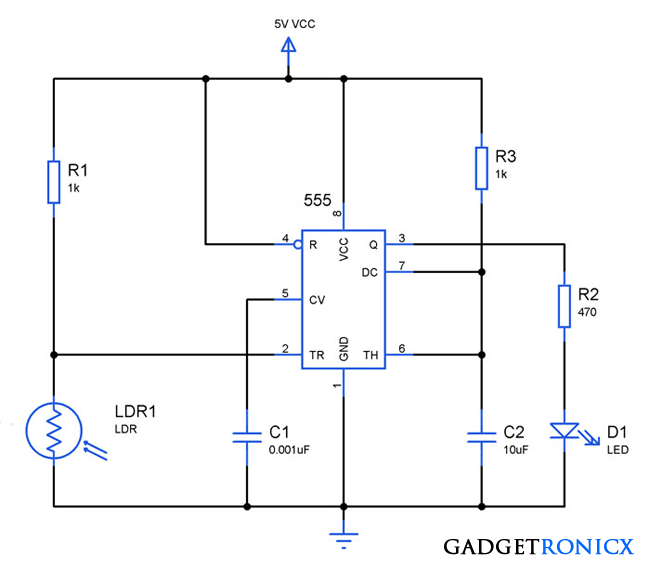 light activated switch circuit diagram schematci design using LDR and Timer IC 555 set up and working of light sensor switch using photoresistor and led's

www.gadgetronicx.com
Could it be modified to set off a piezo buzzer in addition to the led?