Hello, i'm beginner in electronic device.
Based on the picture (1) below (from youtube),
LED is on
if there a small fire around 40cm.
In other simple video, people use IR sensor for an
obstacle detector
.
So, :
How IR sensor diode characteristic, detect a heat or obstacle?
IR sensor diode need a reciever? Because some people don't.
And I wonder what device on the picture (2)?
Thanks for answering
.
Picture (1)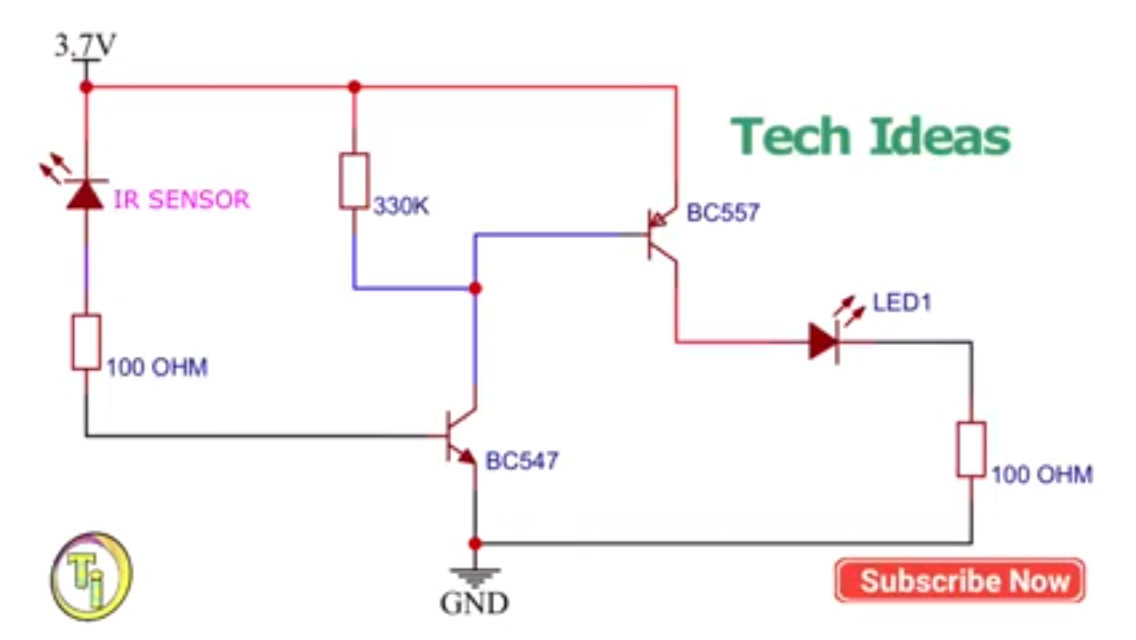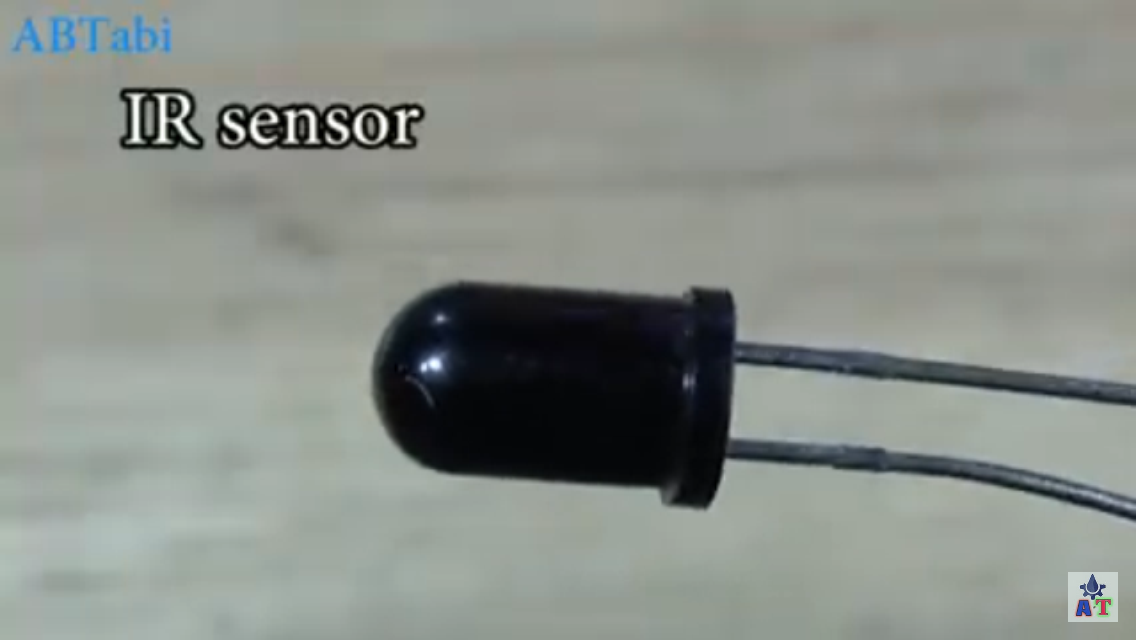 Picture (2)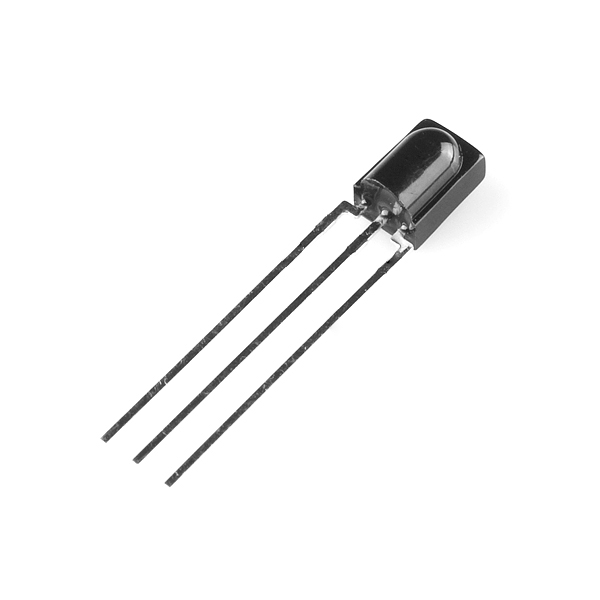 Last edited: