Hello everyone,
I resigned a few months ago and transfer the industry. I have already learned the basics of circuit, 8051 microcontroller, I contact proteus a few days ago, and now I am using it to make PCB. I am currently blocked on the schematic.
I want DIY a learning board, it will include: AT89C51,LM044L(LCD)、DS18B20(Temperature Sensor)、MATRIX-8X8-ORANGE(LEC) and LED.
But I am not making a circuit diagram to replace the LM044L with components. It has no circuit components and there is no voltage in the description. Should I choose a component with voltage to replace it?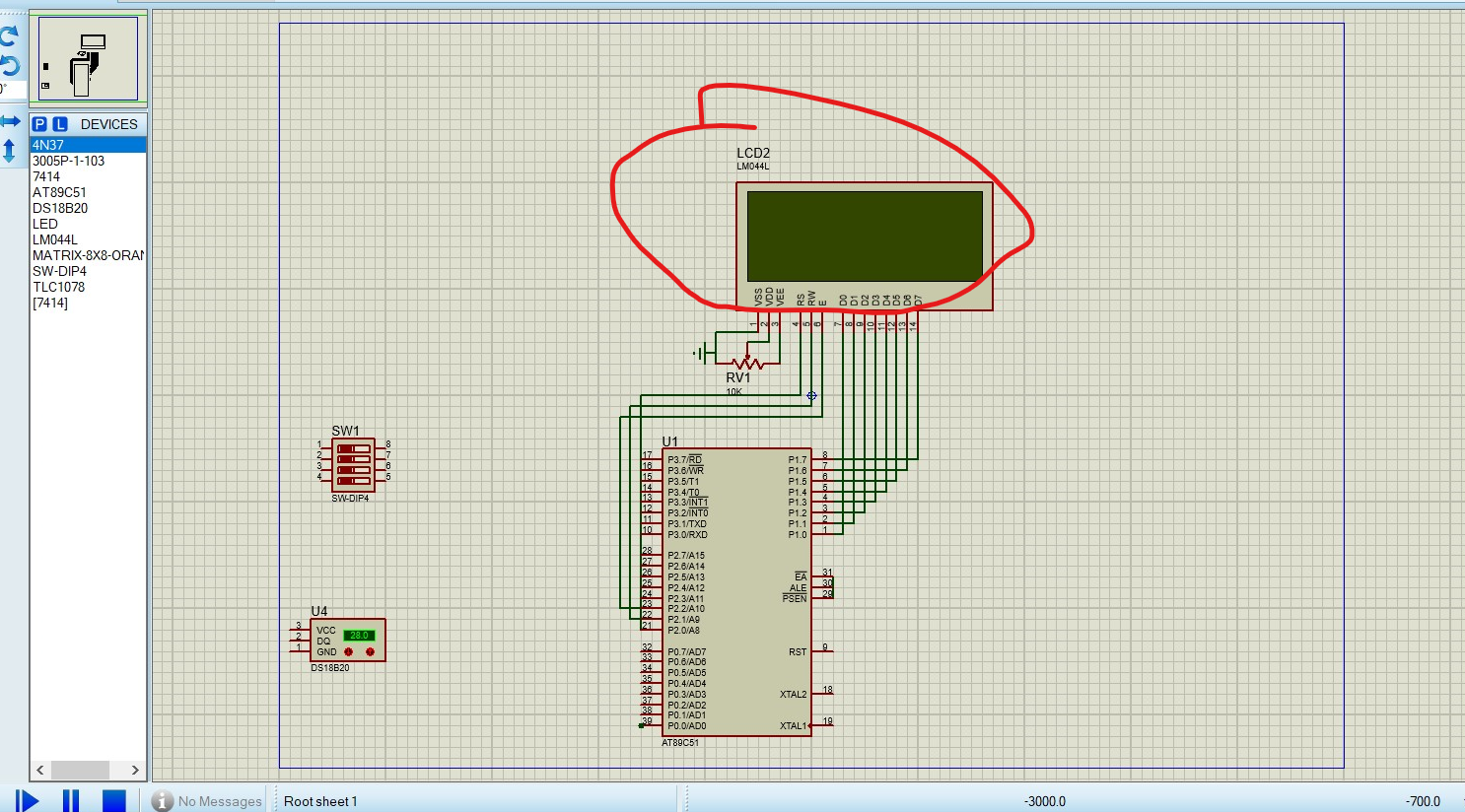 Last edited: