I have 3 issues that i wanted your advice on them please.
1.
If I use a thermally fused MOV (the fuse gets open when temperature is too high), how can i know when the internal fuse in the MOV got open?
http://www.littelfuse.com/data/en/Data_Sheets/Littelfuse_Varistor_TMOV.pdf
2.
What does that picture mena?
And how can i conclude from it when the fuse gets open depending on temperature?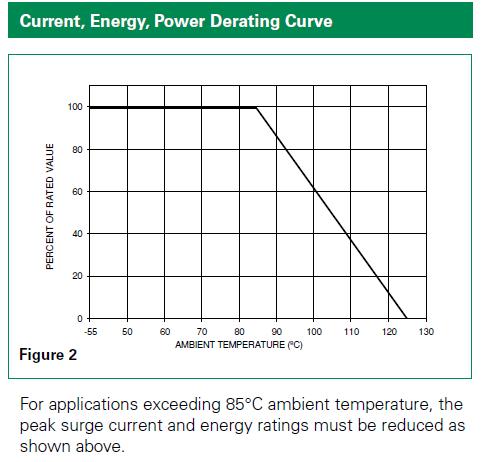 3.
Does anyone know about a MOV that comes with PTC tight to it?
Thank you very much.
Last edited: