Hi All,
I frequently find myself doing the following circuit (for low frequency).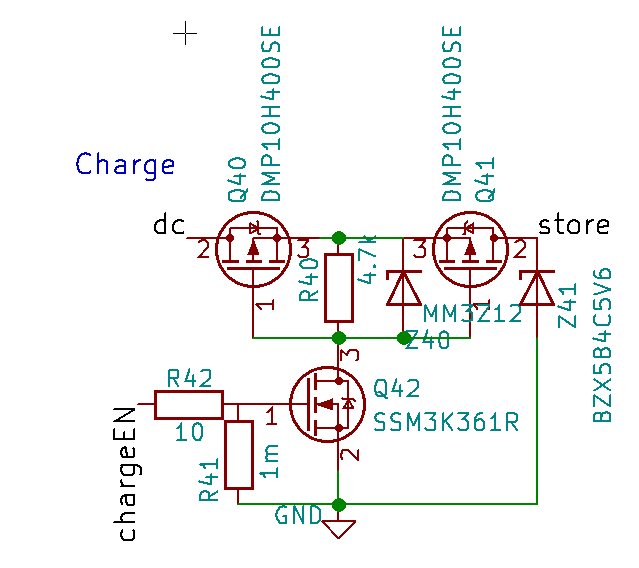 A problem I have recently encountered is high voltage switching (circa 100v) and the cost and availability of such p-fets. They also tend to be large, for example I've just built a circuit with 10 SOT-223's (DMP10H400SE) merely to get a 100v rating. Normally I don't switch the p-fets on at this higher voltage but they have to withstand it (such as an over-voltage lockout). For very low voltages the circuit above works down to about 2V. The floorspace needed for all these p-fets is a pain.
I'm aware of the reason for n fet drivers for high-side but I'm having difficulty finding any drivers that makes the N+driver greater value than an expensive p-fet. One popular one is the LM9061 yet it doesn't work until 7V. Another, the MAX1614 works only to 26V.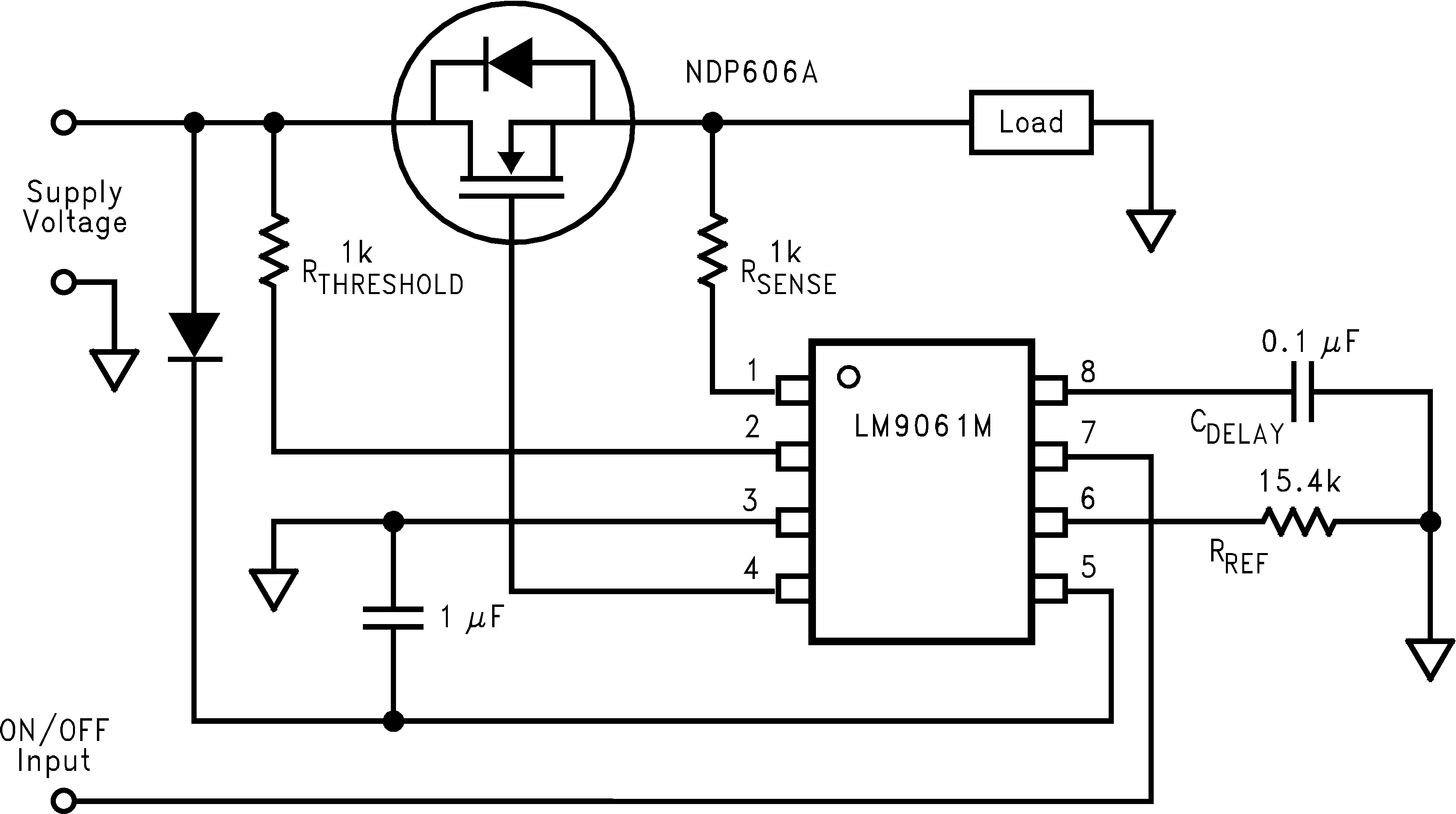 I typically bootstrap a PIC using a sideband shunt which controls this high-voltage circuitry but believe I'd need to include a p-fet to switch off the N-Driver (pin 5 for the above) which powers the n-fet (down the rabbit hole!), and the only benefit that brings is the high frequency and current possibilities - neither of which I require.
Assuming I can find a driver that works at low voltage up to about 20V, perhaps the equivalent of pin 3 can be low sided?
Any tips, thoughts or advice?
Cheers,
Andrew