Okay, I'm a well rounded handyman and a DIY kinda guy. I took an older car stereo, hooked it up to a 12v transformer & built a box for it to use in my mancave. I also built boxes for the car speakers too. Looks and sounds decent. Problem is, anytime the power blinks or there's a bad storm in the area, I lose all the presets, clock, and settings. (I HATE that color shifting "demo mode" that it defaults to) Every day for the last 5 days we have had thunderstorms. And every day I have to reprogram the damned thing.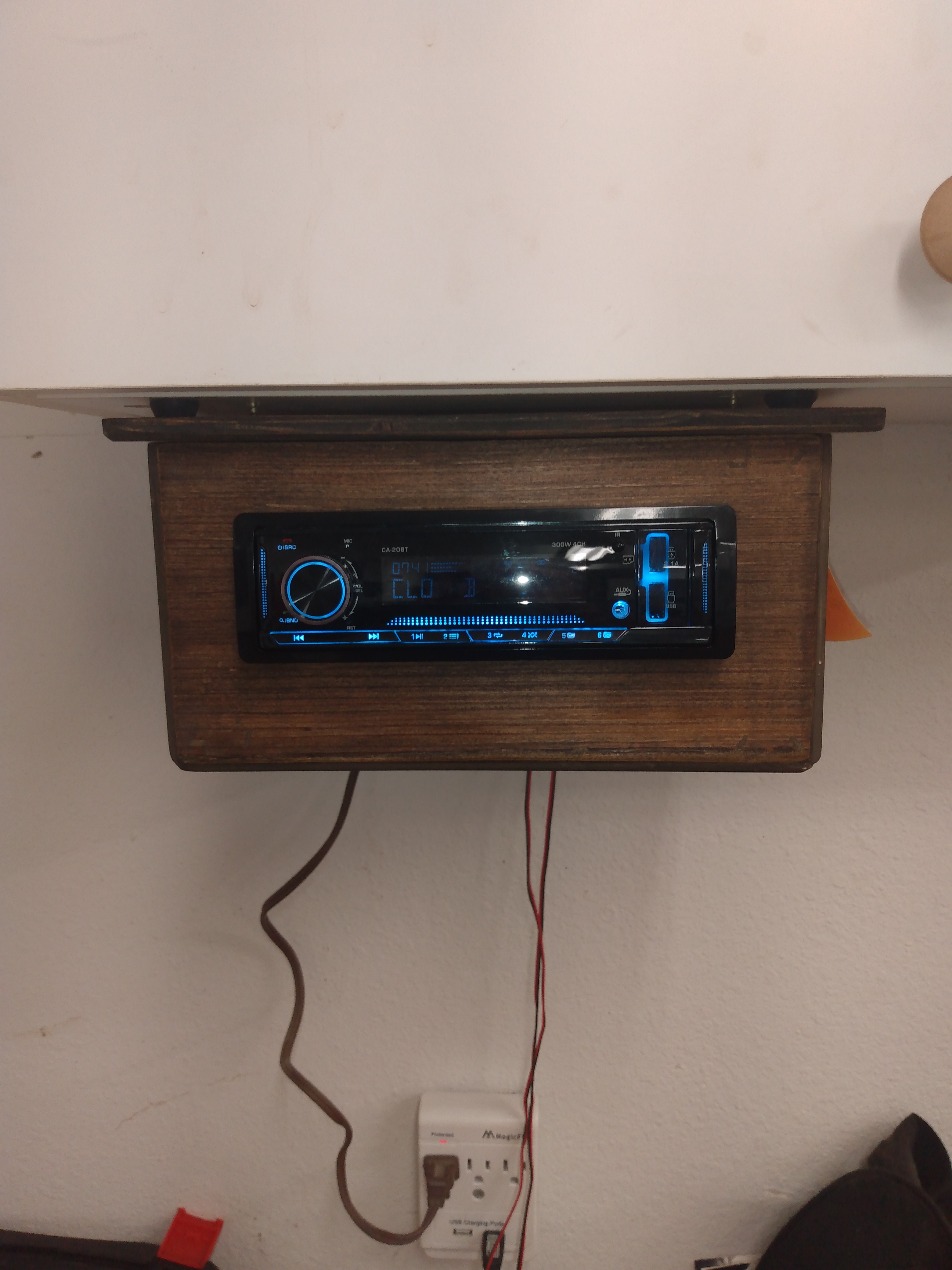 So I researched battery backups & found a simple memory saver circuit.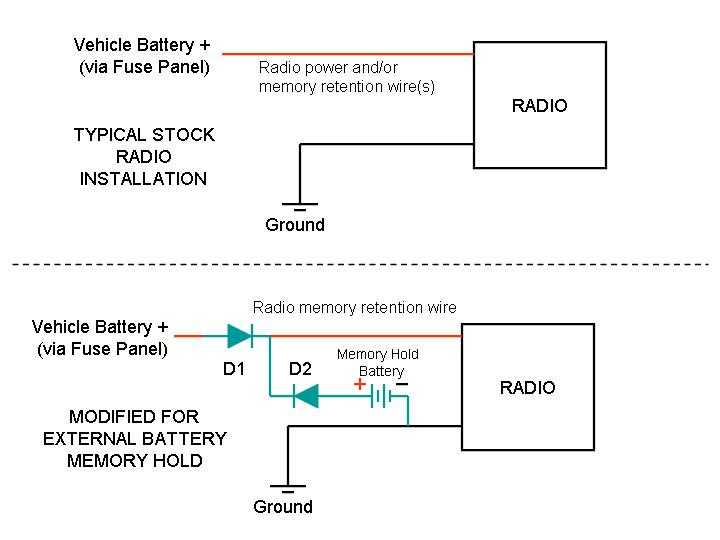 My radio does indeed have a separate memory wire. I have all the components needed, including 9v plug wires & fresh batteries. But the original post failed to say what kind of diode is required. I have 1N4007's, 1N4735A's & 1N4148's.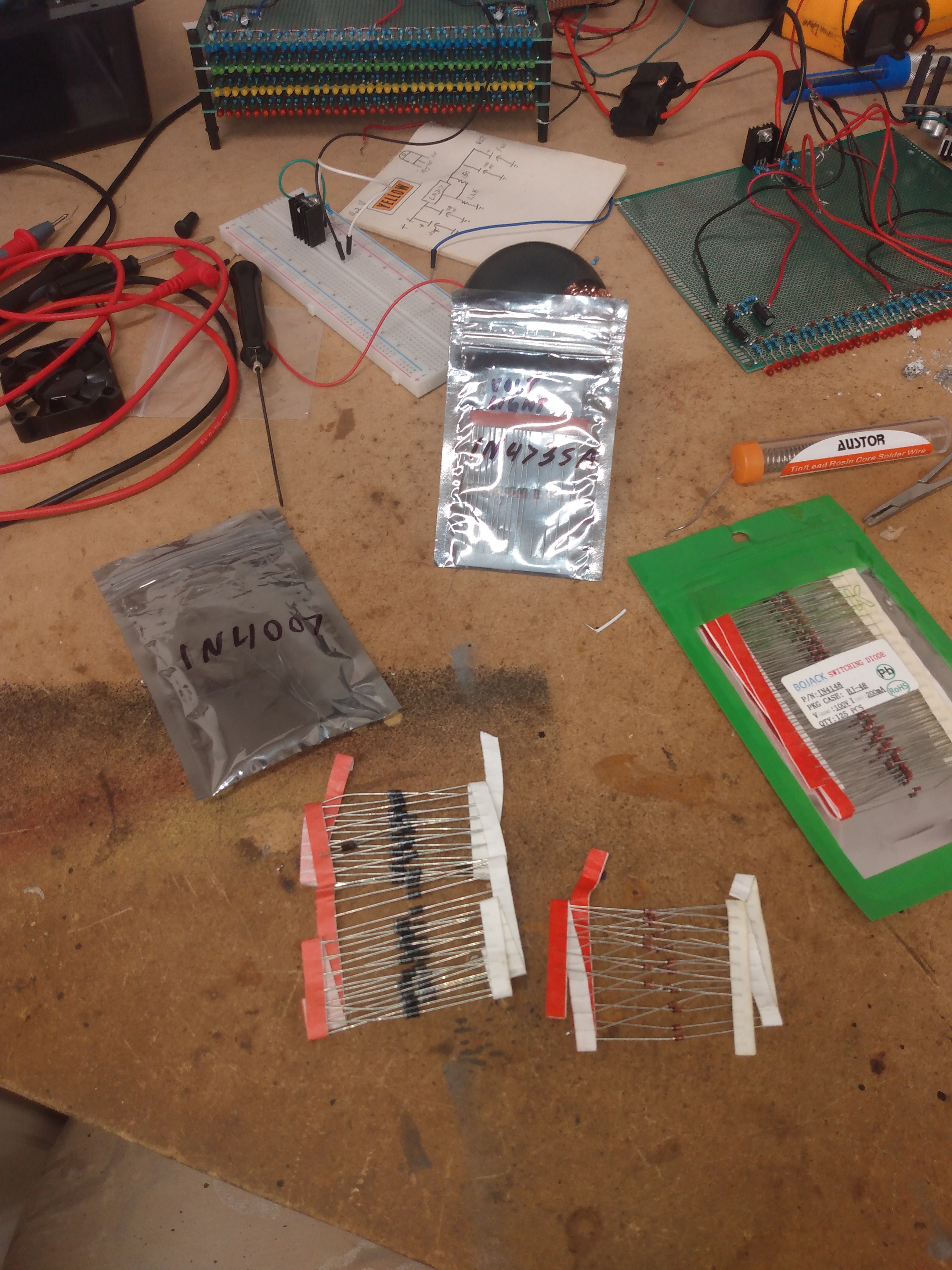 2 are schottky's, the other is zener. For this circuit, does it matter which kind of diode I need? The battery is only needed to maintain power to the memory circuit when the main power blinks or goes out. A 9 volt should be worth a couple hours of backup, so I don't want a diode that has too much forward voltage drop, and when power is restored, the 12v should override the 9v battery diode and prevent it from discharging until the main power blinks again or it is unplugged and disconnected, right? If you were in my shoes with these choices, which would you pick?
I surrender to the collective wisdom and experience of the forum. Thanks in advance for your reply.