Hi All,
New to this (so new, I'm still waiting for my soldering iron to arrive) so , fully understand the incredulity about to come my way.
I'm looking to start a small community cinema project for the local kids who are a mix of French and English speakers. What I thought was to broadcast the different audio language files to FM receivers attached to headphones. For this, I'm going with the Hex3653 kit that's widely available on 'ebay'. Amongst the many problems I forsee are small children fiddling with the channel seek buttons and 'losing' audio. Therefore, what I'd like to know (do), is it possible to adapt such a kit - even if this means getting a new pcb - that I can incorporate a 'switch' that selects only Channel X, or Channel Y with a pre-determined frequency?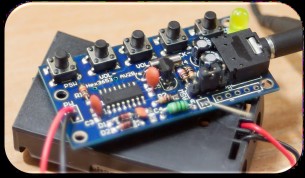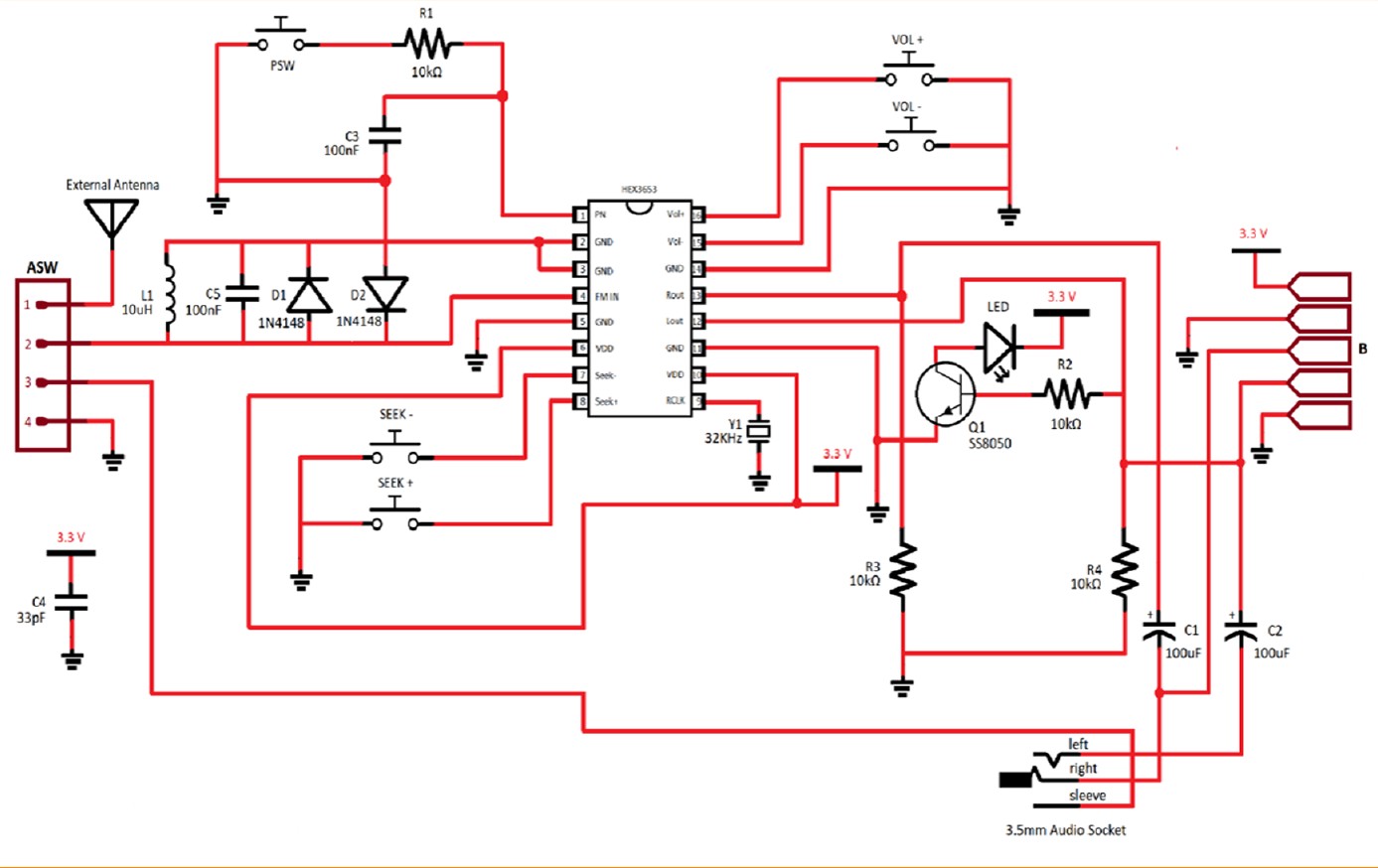 I'd appreciate any help or advice you might have. Yours, in expectation of expulsion.... Gary.