Hello. I am designing a circuit which is buck boost circuit. The problem is that when I design with Low-Cost Step-Up/Step-Down Converter Accepts 2V to 16V Inputs. The output current is too small. So I am planning to insert it the previous post design from audioguru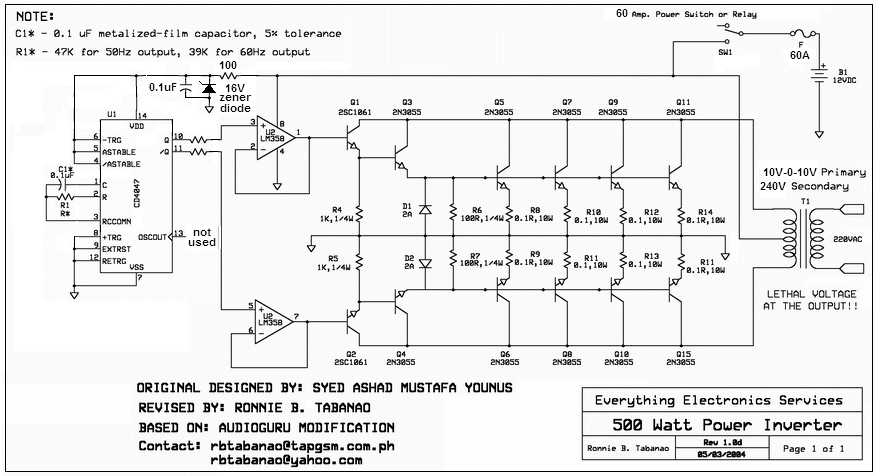 combining with this circuit. But the problem is the current is too small.
So the specification of the design should have input with 2V-16V and will produce output of 12V with minimum current of 2Amp. Is there any design using MOSFET or IGBT for the buck boost circuit.
Help is much be appreciated. Thank you.