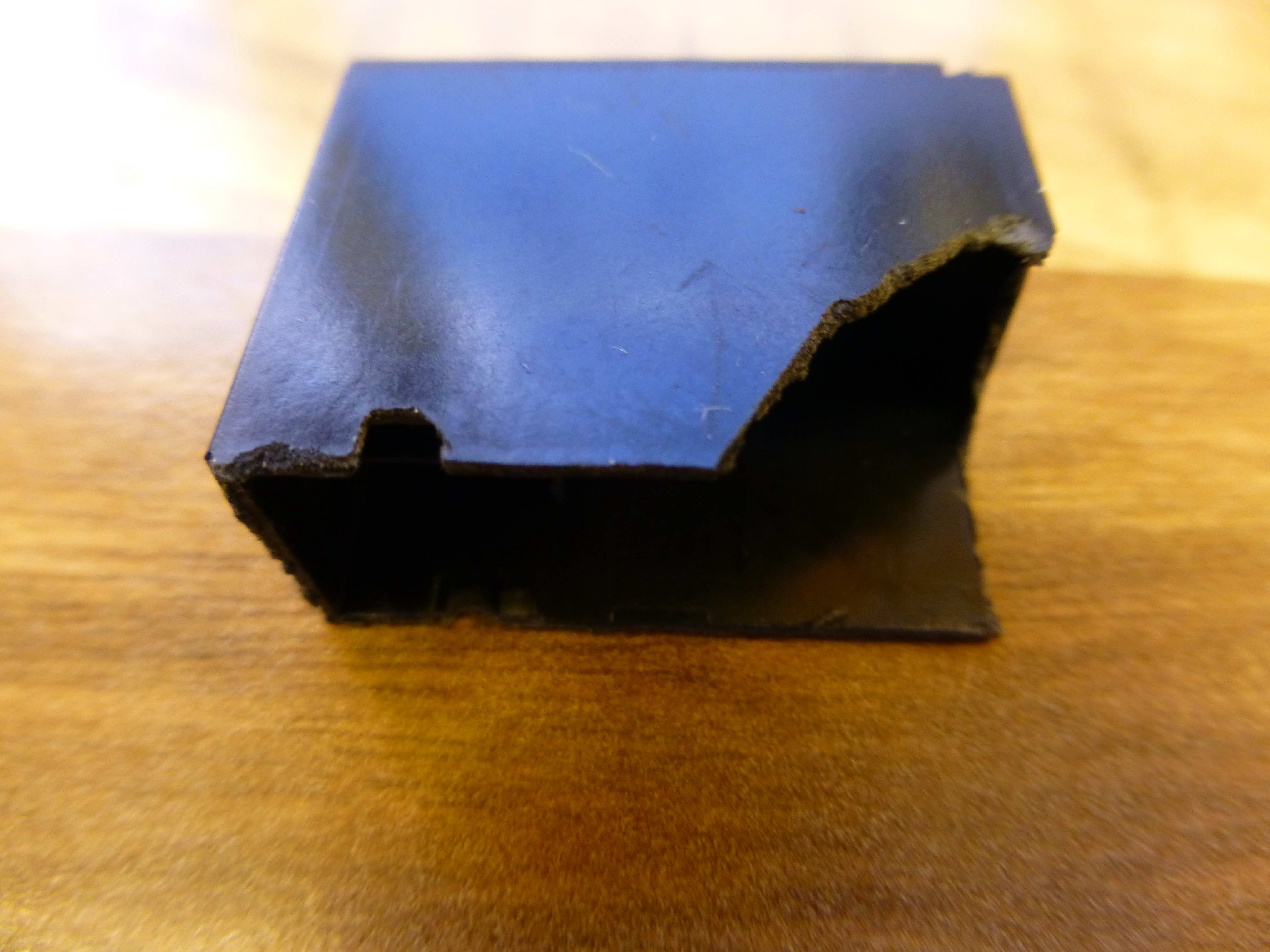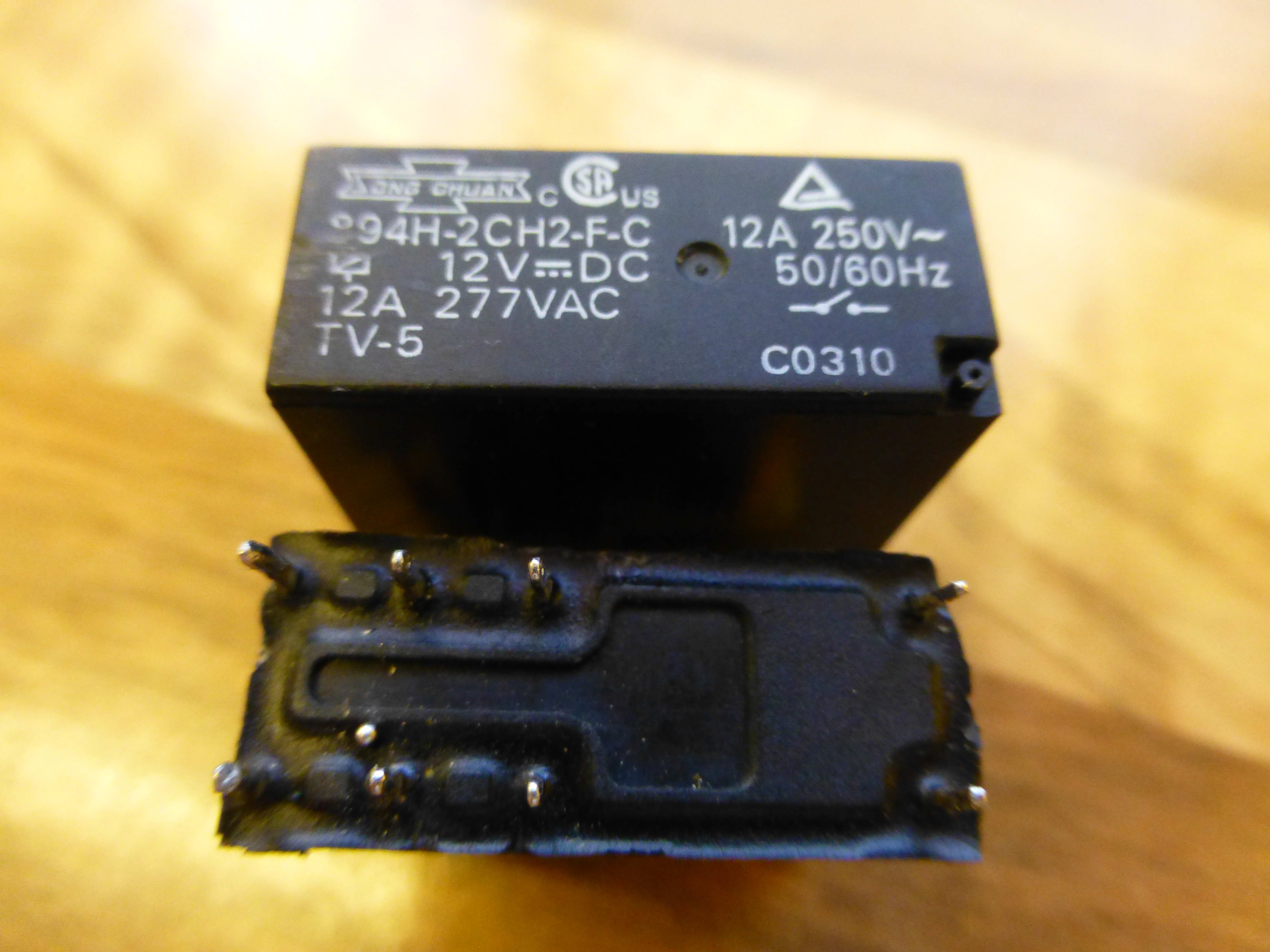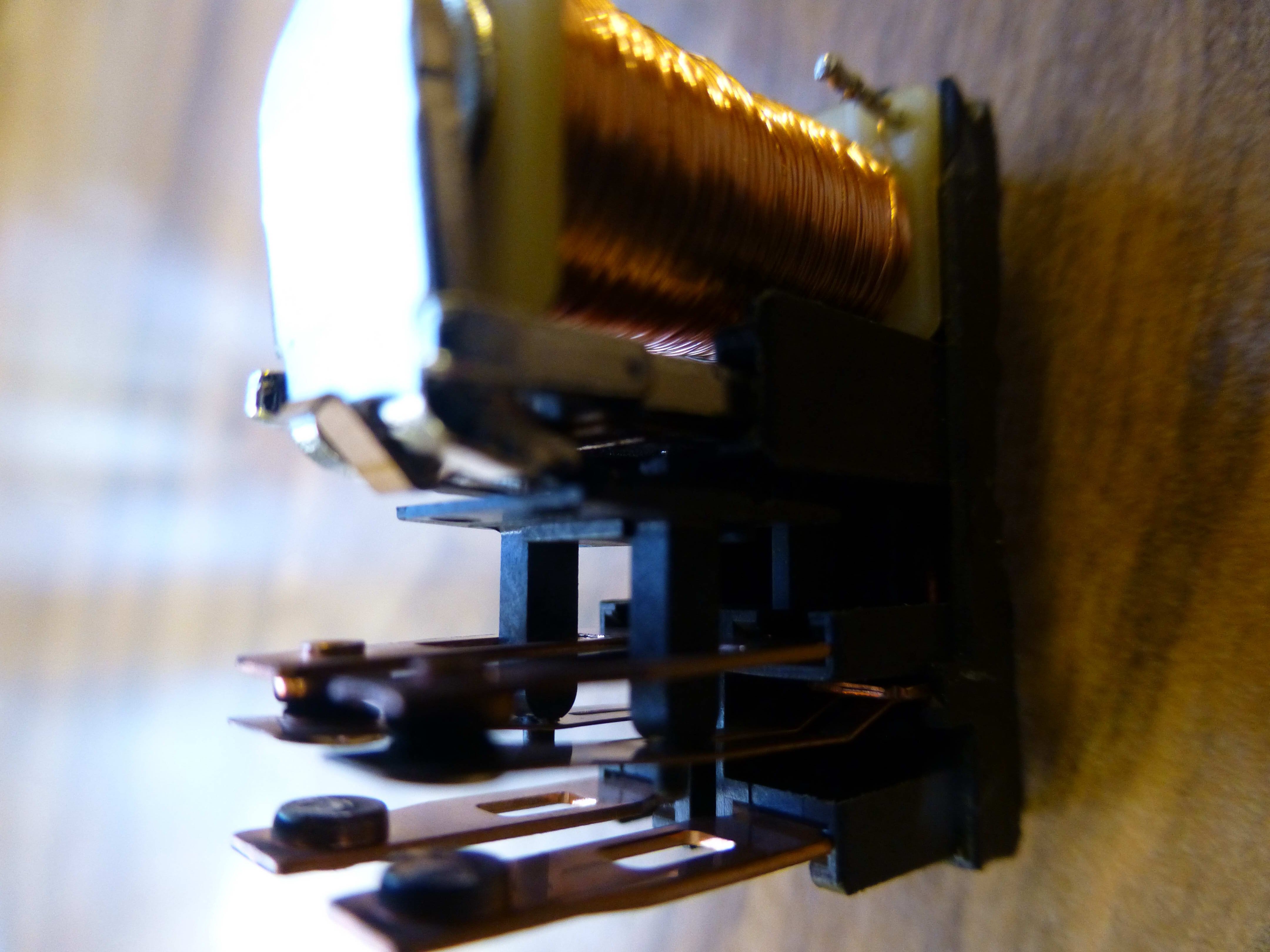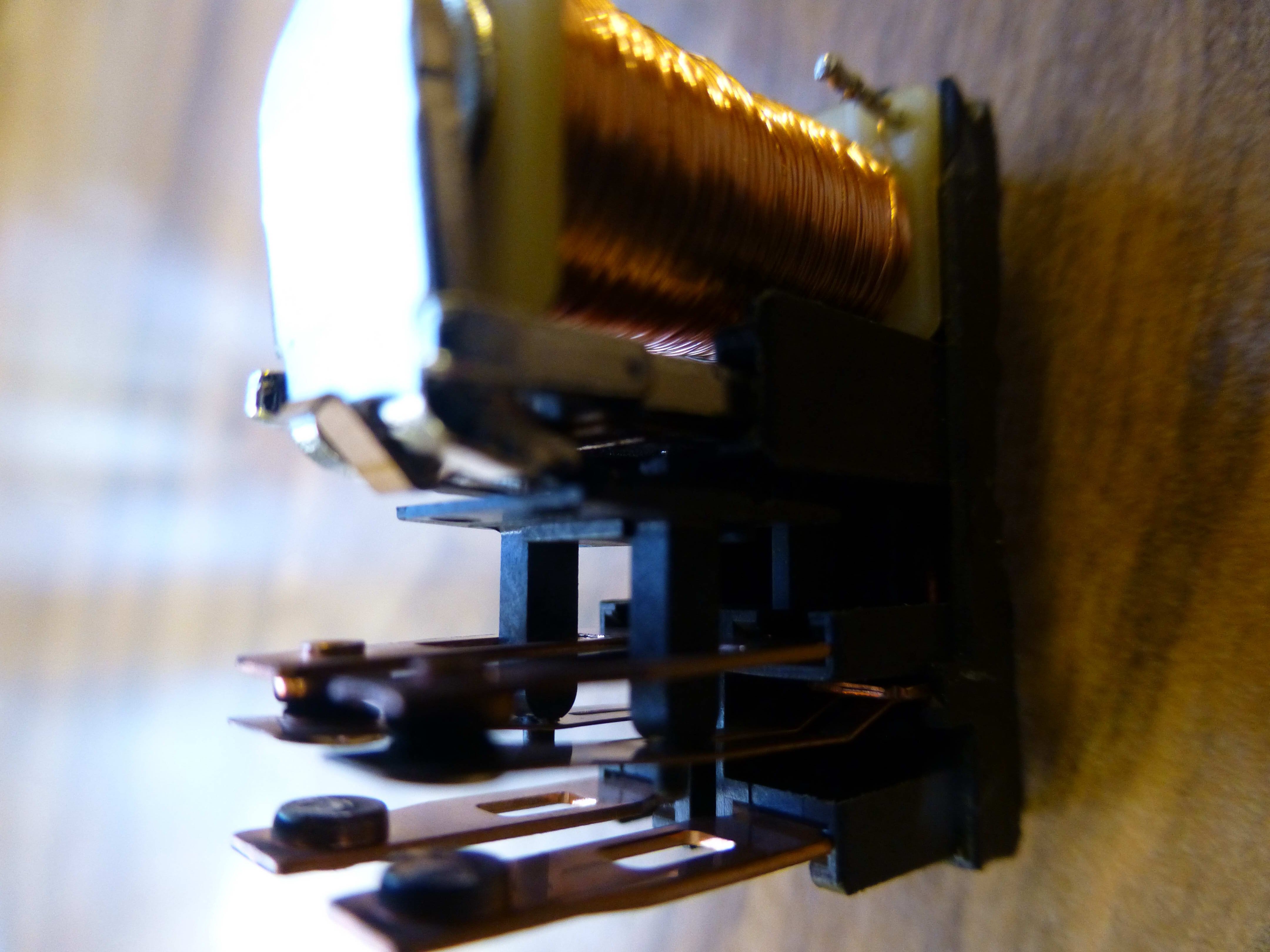 Hi to Eric and all,
I was just doing a rush job for my son and it involved turning on two appliances after a delay. I knocked together a 555 circuit, well a pair of them actually and tagged on a suitable supply.
All seemed well and the LEDs I fitted on the timers were coming on as expected and all was behaving well. Next I went back to my parts box and grabbed two suitably large (12A 277vac) eight pin relays, similar to the type I have used many times before and hooked them up to the timers. Before doing that I had tested the pins and discovered the normally closed contacts so I could use the other ones which must be N/O.
Get it all connected on the board and whoopee! The on LEDs light as they should and there is that lovely click of a relay with each one. Success!
Nope! Nothing across the N/O contacts at all (I have both sides commoned for the sake of better contact life) so I think I must be going strange(r) and I got the wrong pair hooked up. Ok no big deal and I test again but this time with power to the relays and I got a surprise, nothing between what I assumed must be the N/O contacts and the commons energised or not. There is no connection at all between any other pins and the ones I had used.
After giving up on them and swapping them for a different type (only six pins on these) which are normally open and the project worked out ok I decided to open one of the strange relays. this was a bit difficult as they are the glued on type but I got in with no internal damage to the relays or losing any finger skin.
The contacts were there! The only thing is that the common sections contacts could not reach them! After a bit of bending of the N/O contacts I can now use all the pins as I first expected. Can anyone understand the reasoning involved in making a relay with the contacts available but not allowing them to be used? I can't work out why they would design such a device.
Well I hope someone enjoyed this tale and can take snaps of the relays if anyone is interested, let me know. thanks for reading this.
All the best, Al
Last edited: