Hello,
I want to build a smartphone camera rig that has LED lights built in that run from a USB power bank.
I've attached a basic design to give an idea of what I'm trying to achieve.
I've got no experience with electronics, but can (and have) follow instructions for personal projects.
Can anyone please help with some advise.
I already use an LED light that runs from large camcorder batteries and claims to be 20w, and I'm aiming for the same light oputput.
The areas I need advise on are:
Would I be better going with Cob strips like these:
**broken link removed**
Or chips like these: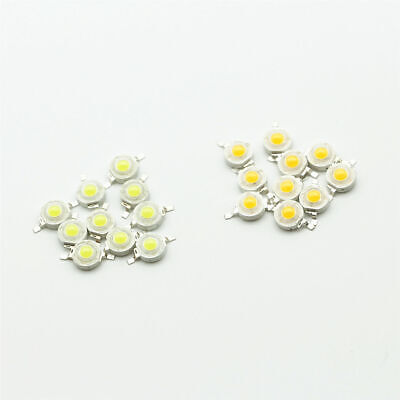 Find many great new & used options and get the best deals for 10Pcs LED COB Lamp Chip 1W 3W 3.2-3.6V 100-220LM Mini Bulb Diode For DIY UK POST at the best online prices at eBay! Free delivery for many products.
Could I run approximately 20w from a powerbank like this:
**broken link removed**
The main frame would be made from plywood. Would I need a heat sync from LED's with such low output?
What components would I need to build, and to be able to dim the light?
Thank you!
Dave